Look forward to our upcoming exclusive events
at the "Ampulle" Dry Gin & Beef Club such as:
Weekly "Spare Ribs" nights ever Wednesday
Gin tasting on the 2nd and last Monday of every month
Gin Academy seminars & tasting sessions in the botanical garden (on request)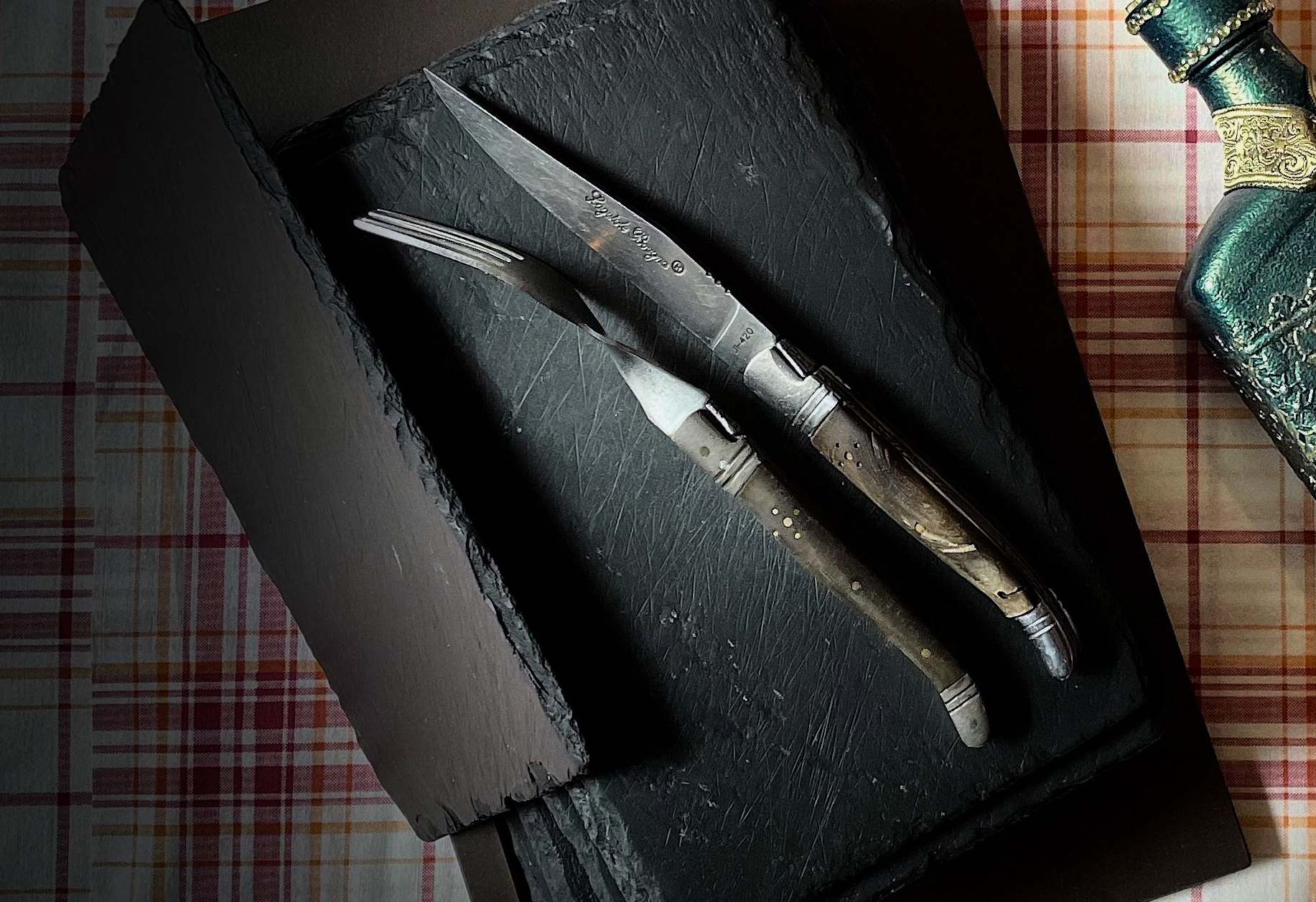 EVENTS VENUE IN THE WEST OF STUTTGART
Events Venue Ampulle
The Dry Gin & beef Club
Stuttgart, the cosiest city on earth
Our Dry Gin & Beef Club brings you an extraordinarily beautiful events venue right in the west of Stuttgart. Ampulle will make your event a successful and unforgettable experience. Whether it's a company party, conference or meet training, we will turn the event into "your" event.
Offer: Gin tasting at "Ampulle"
If you love gin and would like to learn more about juniper berries, then Ampulle is the right place for you! Twice a every month, our professional barkeepers will introduce you to valuable and rare gins from many different countries across the globe.
You'll learn how almost 400 years ago, apothecaries and doctors discovered a medicine that is now on the shelves of every bar and "on everyone's lips".
From a selection of over 200 varieties, we will always introduce you to five distillations, explain their origin and characteristics and combine them with the appropriate tonics and botanicals.
Our programme also of course features how gin is made and what differences there are in it.
At our Bombay Sapphire Botanical Table, you can then see ten of the most used botanicals in gin in real life, and smell and taste them too!
Gin tastings take place at 8pm every second and last Monday of every month (except for public holidays) and last around three hours. Of course, you can also come earlier and fill yourselves up with juicy Dry Aged Steaks before the gin tasting!
Five 20ml gins with various tonics and botanicals.
€49 per person Book over the phone on 0711 66419 217 or by e-mail at willkommen@ampulle.com
Despite very high demand, we limit the number of participants at our gin tastings to a maximum of 20 guests. This way, it stays manageable, convivial and you won't miss out on the fun-factor! We will also gladly host company events or private parties as well as individual tastings on other days. And of course, couples can always enjoy gin at Ampulle!
Our barkeepers will always have an open ear for your questions and will gladly give you advice to find the "gin of your life"!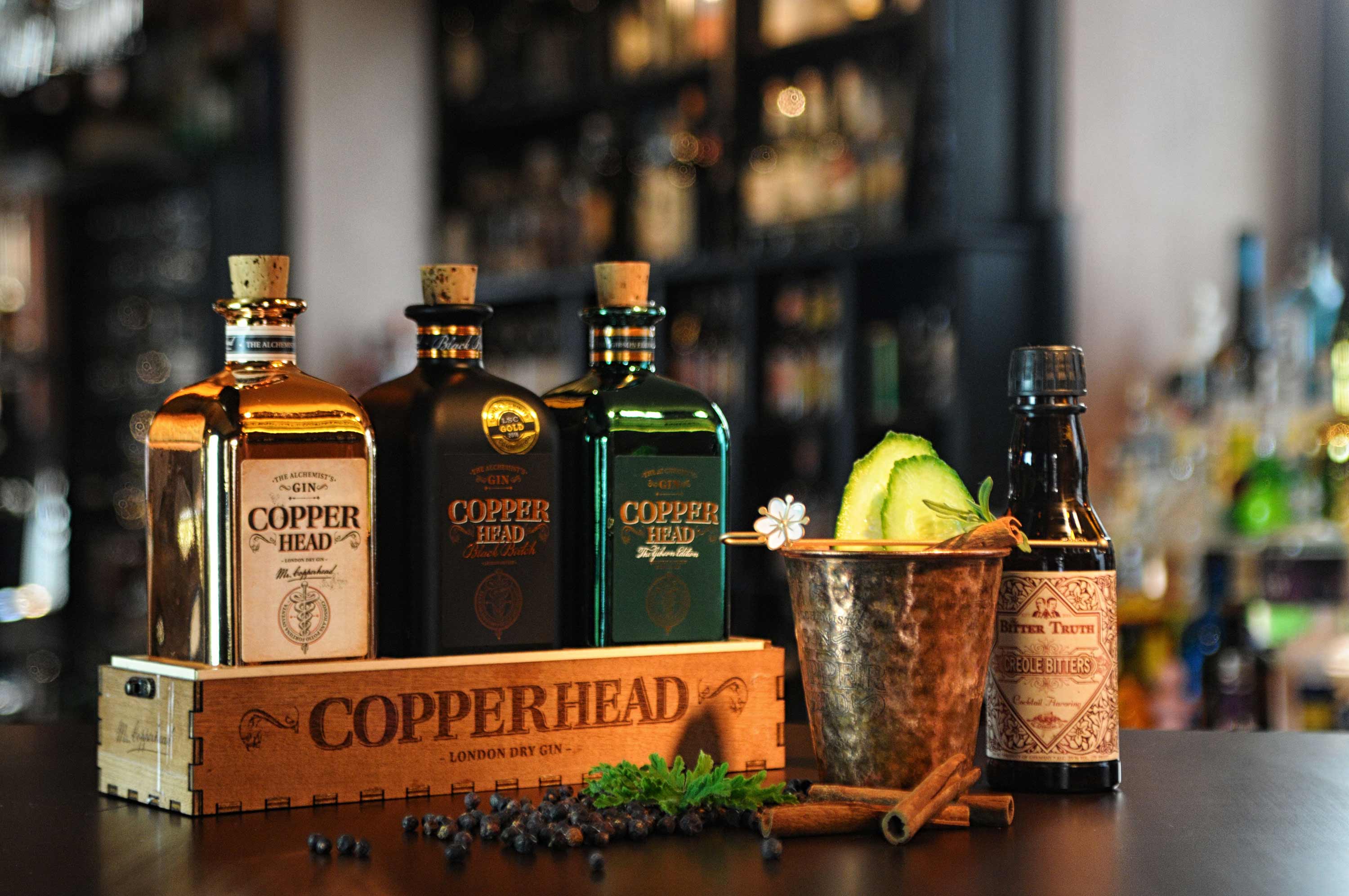 AMPULLE AS AN EVENTS VENUE
Celebrate at "Ampulle"
Throw themed parties with us such as Valentine's day or birthdays, family celebrations and corporate events. Enjoy our excellent, freshly prepared dishes and drinks and the one and only "Ampulle" with separate smoking and non-smoking areas.