ampulle
THE DRY GIN & BEEF CLUB
- Stuttgart's 'biggest' gin bar and 'smallest' steak house
'Ampulle' offers a nice atmosphere and one of Stuttgart's popular meeting places.
Ampulle's especially stylish atmosphere is thanks to its genuine, tasteful, more than 110-year-old Black Forest chemist's shop set-up where its visitors are taken back to a bygone era. With its style and charm, you'll be transported through the magical and legendary history of gin. Be enchanted by one of Germany's biggest gin selections with more than 200 of the world's most exquisite varieties.
With our menu & gin book from the Gin & Beef Club, Ampulle provides an interesting culinary approach in the west of Stuttgart. One of the venue's eye-catchers is the free-standing maturing cabinet for our exquisite Dry Age specialities and Wilhelmer's Master cut, situated at the centre of the venue.
Another really specially feature is our handcrafted micro-distillation system! It's unique to our venue ...
GIN OF THE MONTH
Opihr Oriental spiced
40 %, England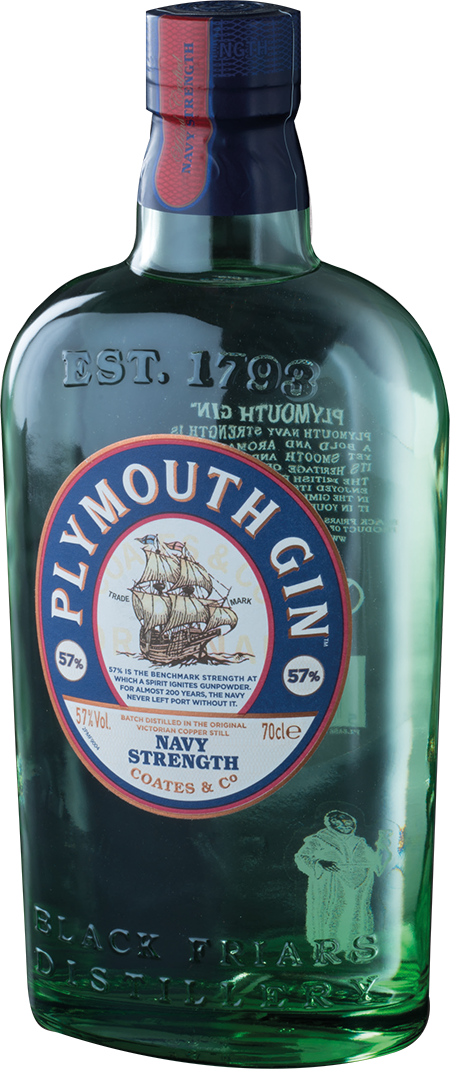 Plymouth Gin Navy Strength
57
%
Gin Bar
In the west of Stuttgart, Ampulle's tasteful, more than 110-year-old Black Forest chemist's shop set-up gives it its unique atmosphere and transports visitors back to a bygone era.
More than 200 gin varieties are served in our extraordinary premises, including Monkey 47, Hendrick's Gin, Geranium Gin, Hayman's or Greyling Modern Dry Gin. The unique and one-of-a-kind micro distillation system, right in the middle of the bar, is a real gem in southern Germany.
With over 20 different tonics and bitters, our own bitter aroma production and Members' Club with limited drum fillings - Ampulle is totally unique. If you can't resist our delicious gins and cocktails on offer, our in-house chauffeur service is available to you and will drive you and other guests home in our own cars.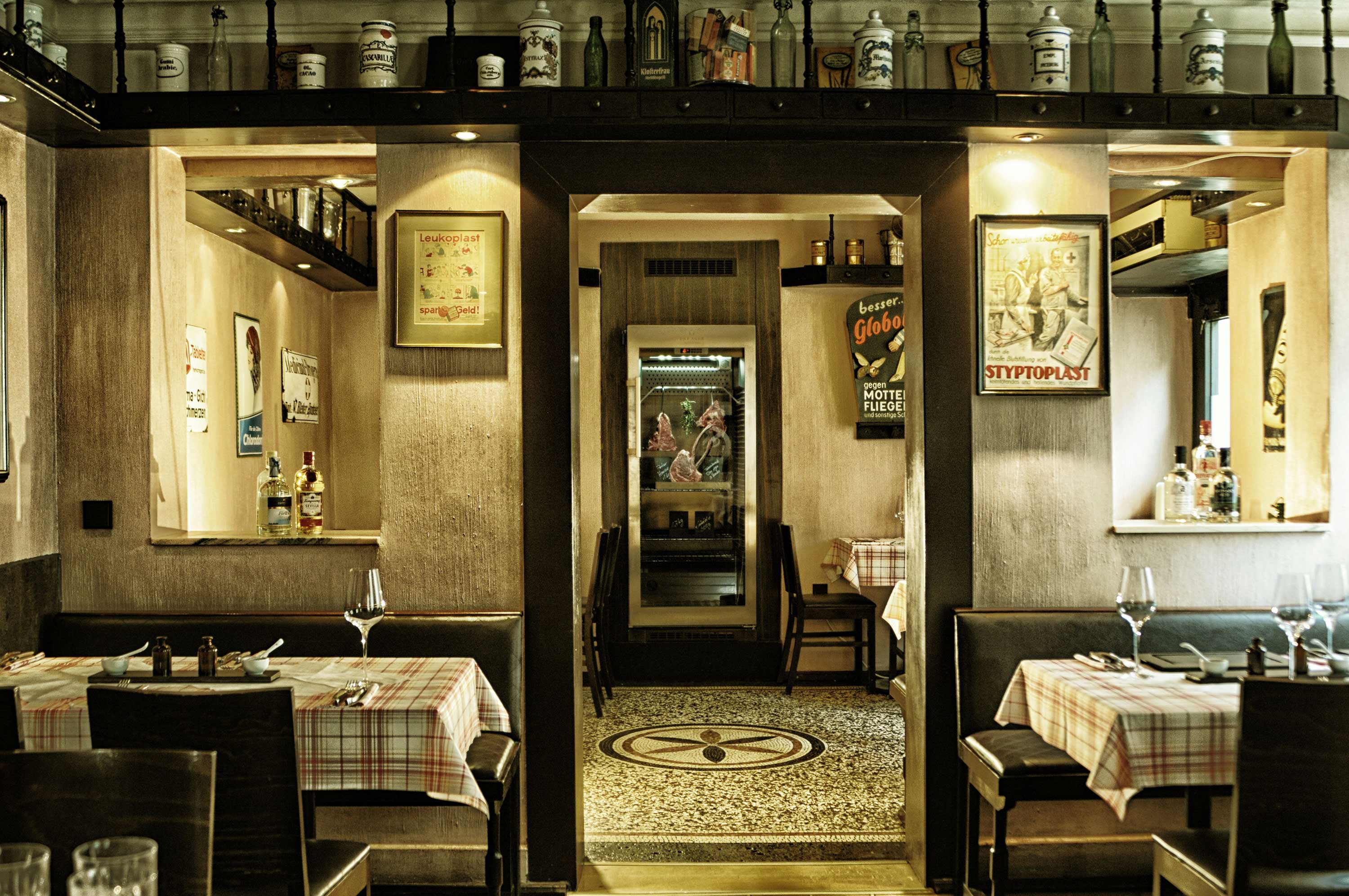 Beef Club - Restaurant
From 18:00, we'll spoil you with our specialities from the grill menu 'Gin & Beef' - this brings you exquisite top quality and a variety of meats and beefs from across the world.
Therefore, 'Ampulle' is most likely Stuttgart's biggest gin bar with its own distillery and its smallest steakhouse with its own maturing cabinet right in the middle of the restaurant.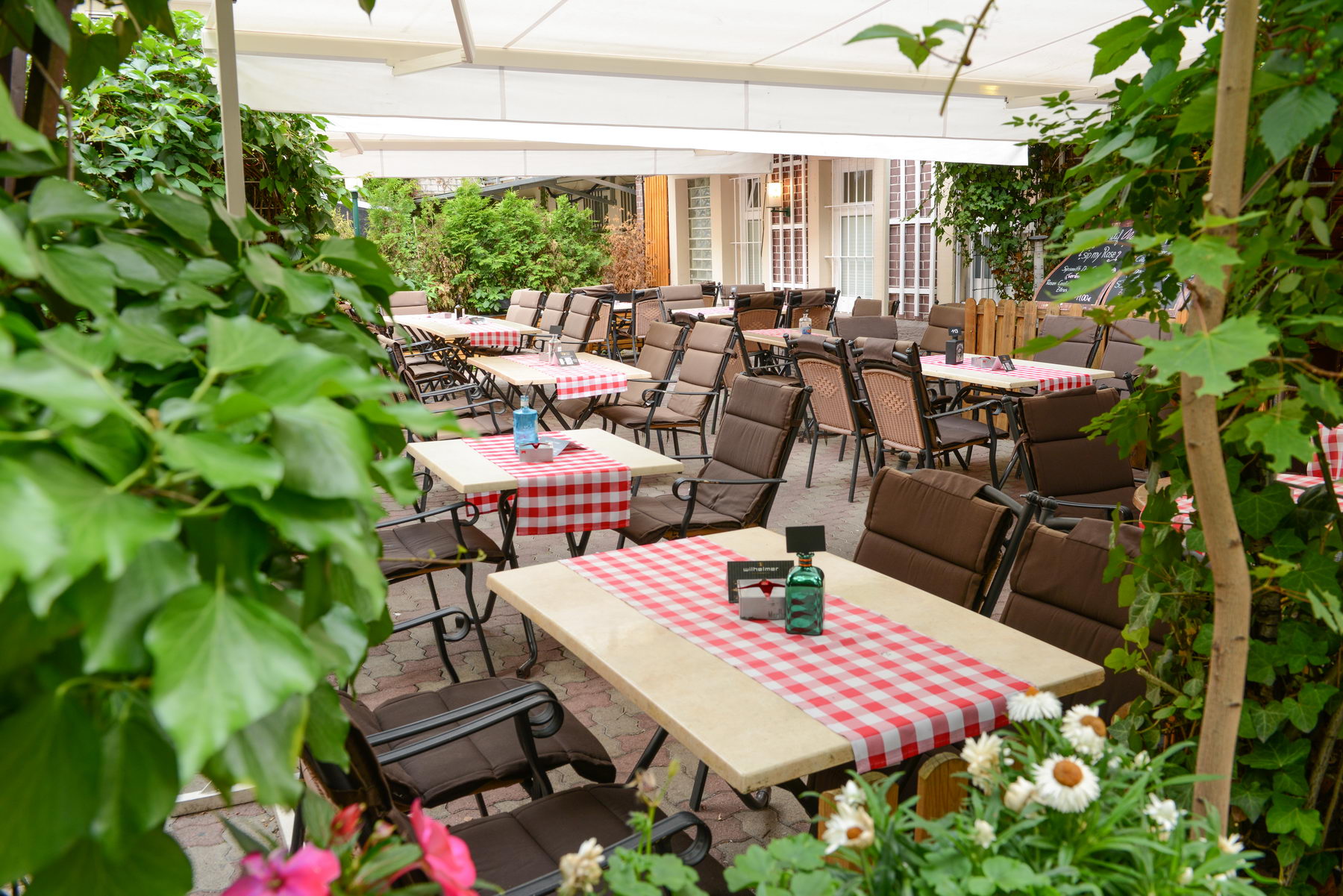 Terrace
Just two branches and the sky above me.
Our 'green room' in Ampulle's courtyard is mostly used at lunchtime for business lunches, but it's also used for wonderful summer evenings! Here, you can have a peaceful chat with a gin and tonic, do a gin tasting al fresco or how about a nice steak from the grill?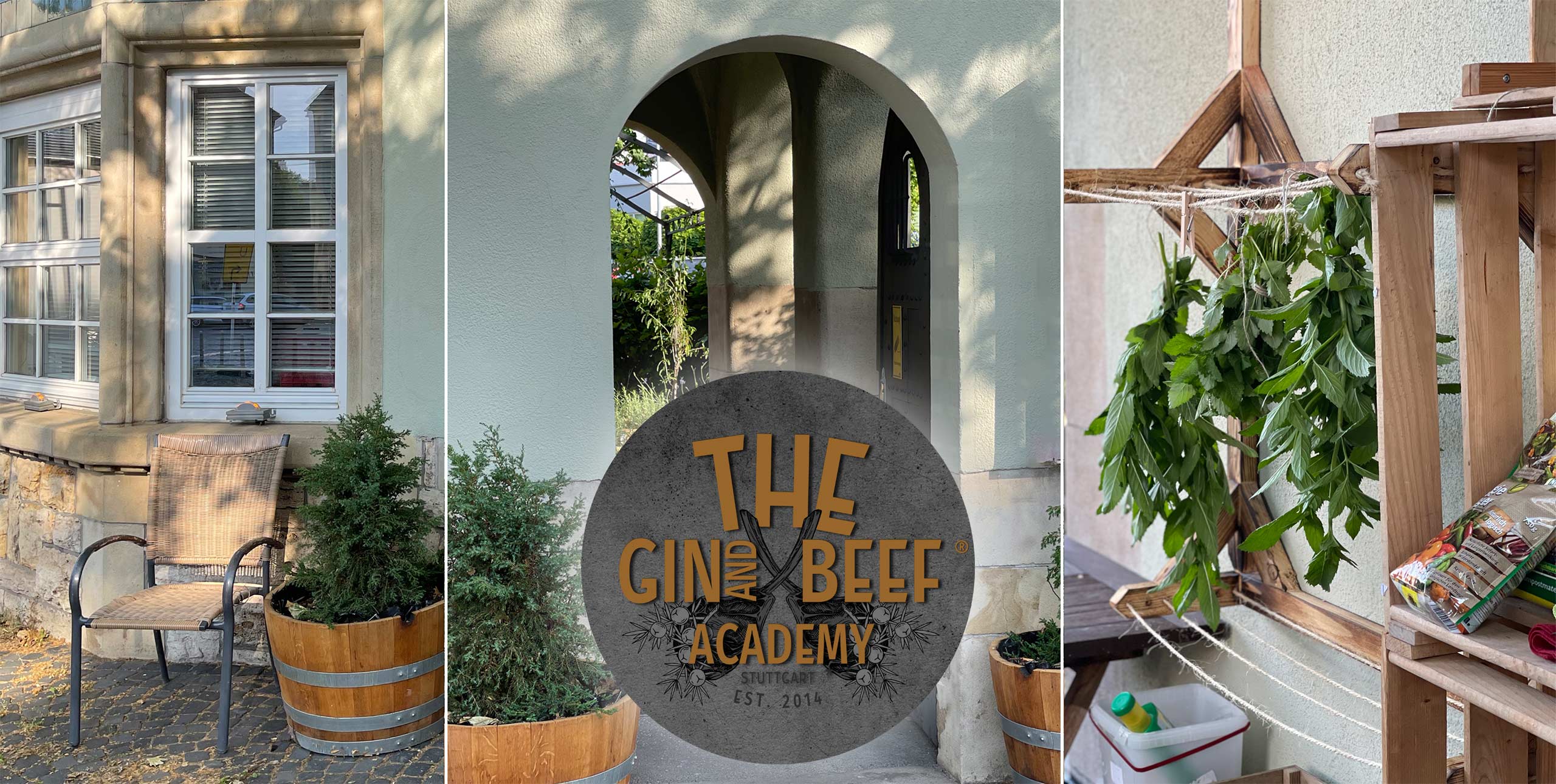 Gin Academy
The Gin Academy is an innovative and original concept for team-building, training and seminars. Our Gin Academy is all about competence, culture and a love of gins. We're your personal partners for all that concerns gin and enjoyment.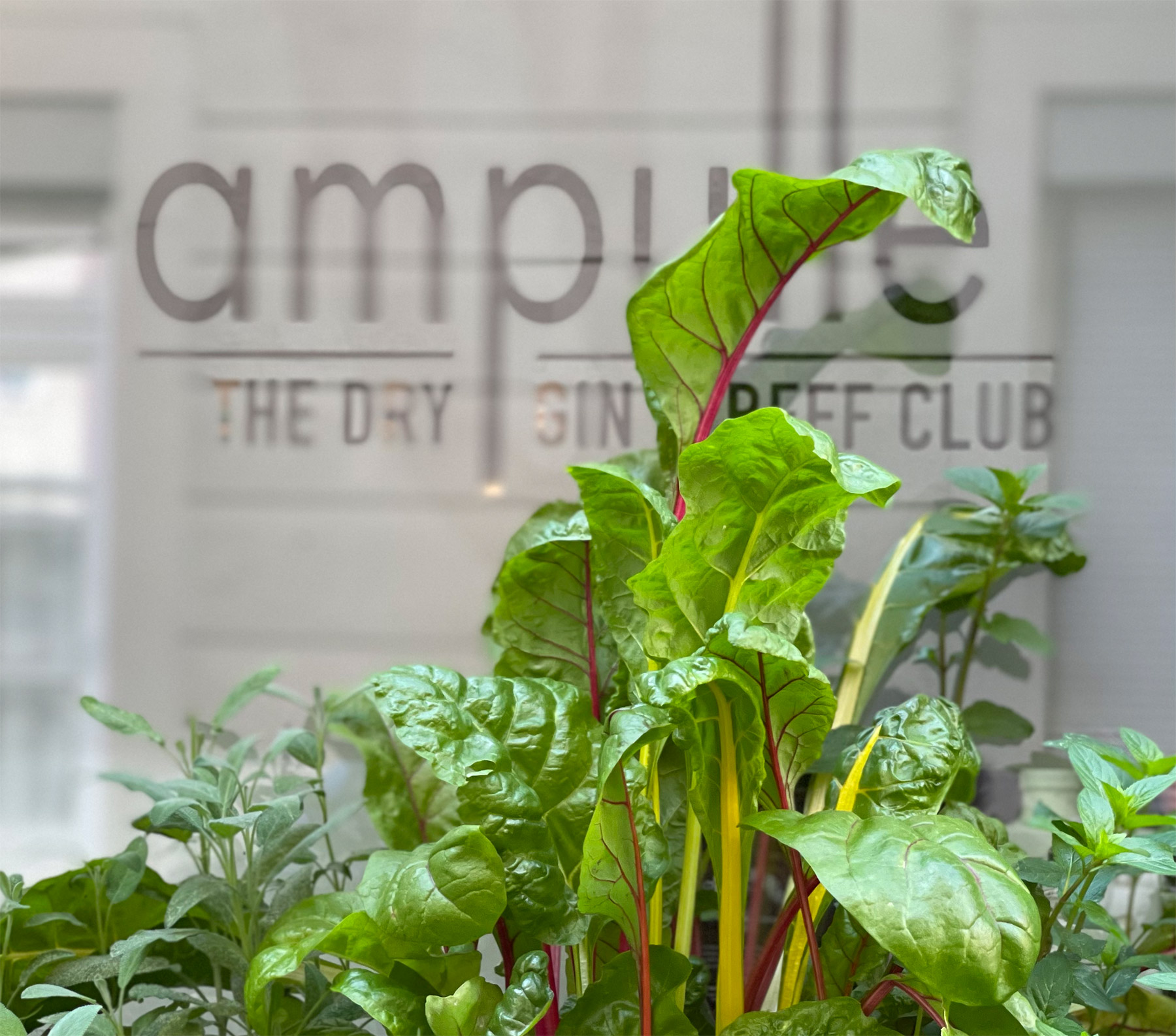 Botanical Garden
A sea of flowers in the summer and icy nights in the winter. You'll blossom in Stuttgart's botanical gardens! Organic herbs and aquatic plants, juniper berries, woods and roses - a botanical garden in French art nouveau style!